The Pioneers in

Green Energy.
With a renewable project portfolio of 50 MW and more than 1000 MW of new projects in our pipeline, we believe and continuously invest in a sustainable future where Interphoton Group will play an active role. Renewable energy, energy efficiency in buildings and now energy storage are only a few examples of our focus areas.
Interphoton investment Group is active in renewable energy sources and specializes in the construction, operation and maintenance of photovoltaic and wind projects along with residential and industrial constructions. We have started our business journey back in 1976 and until today we provide innovative and high-quality solutions on both fields. 
In 2008, Interphoton Group became present in the Energy Industry while investing and constructing eleven photovoltaic parks and later two wind farms of 50 MW total capacity. While being the first company to issue a Production License in Greece for utility scale solar projects, we continue on investing heavingly in renewable energy technologies. We use innovative materials, efficient equipment with respect to the environment and local communities and through constant development we have managed to be considered pioneers in our fields of expertise. 
Through these years, we made consistent cooperation with significant suppliers and financial institutions in order to proceed our constructions and have them done in the best quality and credibility.
Our goal is to continue investing in renewable energy, infrastructure and research in order to evolve our group of company and lead it to the future.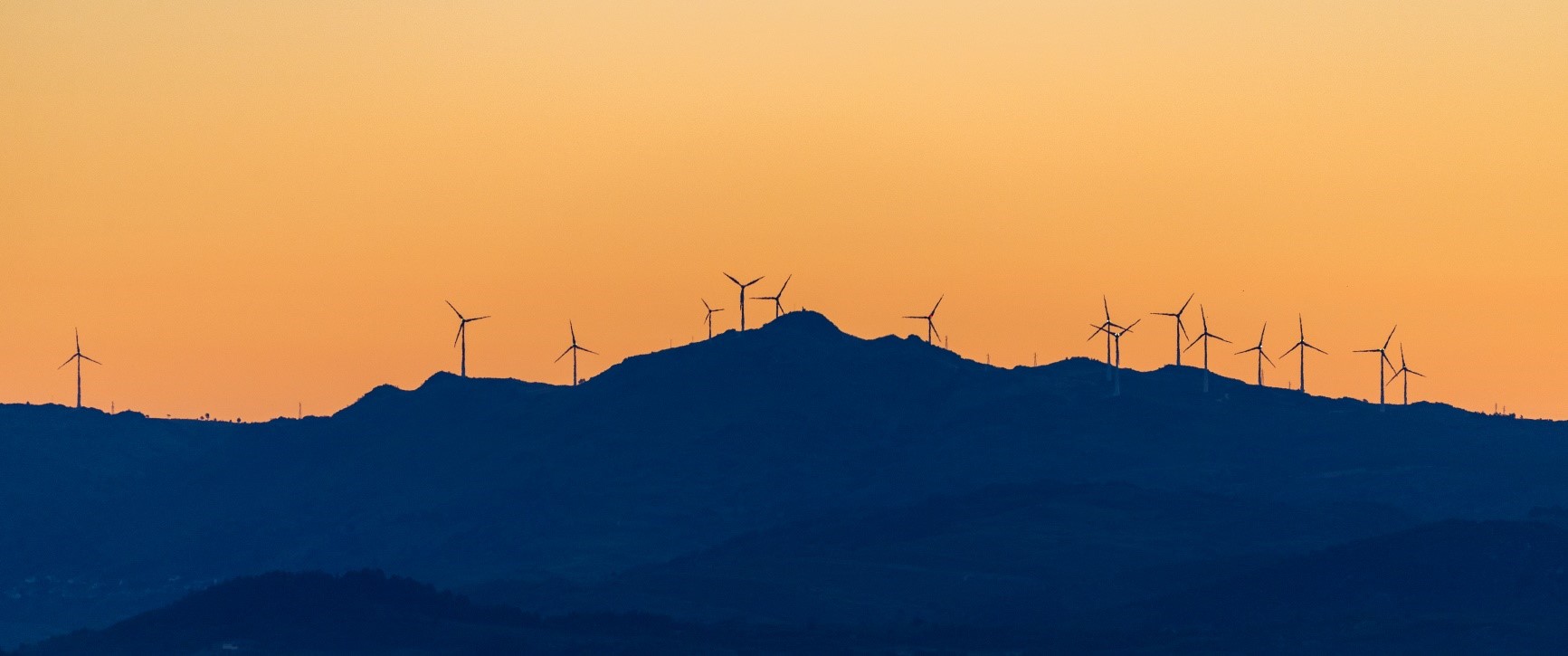 OUR  VISION
Our goal is to make safe investments in Greece and in other countries related to "Green Growth". The sun, the wind and other derivatives such as solar thermal energy, biomass, geothermal are the future of this planet. 
We seem to have succeeded until now but the possibilities are endless.
Interphoton Group of Companies consists of the following companies: 
ADVANCED PHOTON  DYNAMICS  SA
PHOTON DYNAMICS ENERGIAKI SA
INTERPHOTON EKMETALEFSI AKINITON SA
AEOLIKI NTALAMAKI SA
AEOLIKI ACHLADITSA SA
AEOLIKI SPITHARI SA
DIMOKRITIOS PHOTOVALTAIC STATION SA
INTER-TOTAL MON. IKE
INTER-ENERGY MON. IKE
INTER-WIND ΜΟΝ. ΙΚΕ
VIOTIKOS ATLAS MON. IKE
OUR  TEAM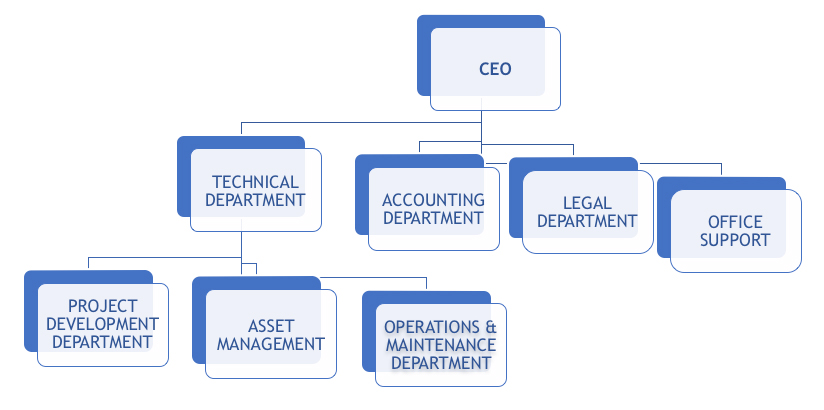 1980 - 1981

Study and supervision of construction of the Lowenbrau Beer Factory in Patra.

1981-1984 

Study and supervision of numerous industrial constructions in Nigeria (Lagos, Kano, Calabar and Maiduguri)

1985 - 2009

Construction and exploitation of a great number of commercial and residential buildings in Athens region.

1985 - 2009

Construction and exploitation of tourist residences on the island of Kefalonia.

2009

Development, construction and function of the first large-scale Photovoltaic park in Greece (2MW) at Dimossia Voiotia.

2009

Creation of windmill lab certified with ISO 17025 and installation of proper equipment for wind data collection.

2009 - 2013

Development, construction and operation of large-scale photovoltaic parks across Greece with the cooperation of Greek and German Banks.

2019

2 MW Solar Park in Xanthi Northern Greece using PV trackers systems is completed.

2020

28.8 MW Wind Farms Ntalamaki & Achladitsa in Voiotia Greece are connected to the Grid

2020

Issuance of 70 MW of new PV licenses from the Greek Energy Regulator (RAE)